Microwave-assisted thermal sterilization (MATS) could possibly have a significant impact on the packaged foods and beverages sector, as global consumers are increasingly choosing prepared foods.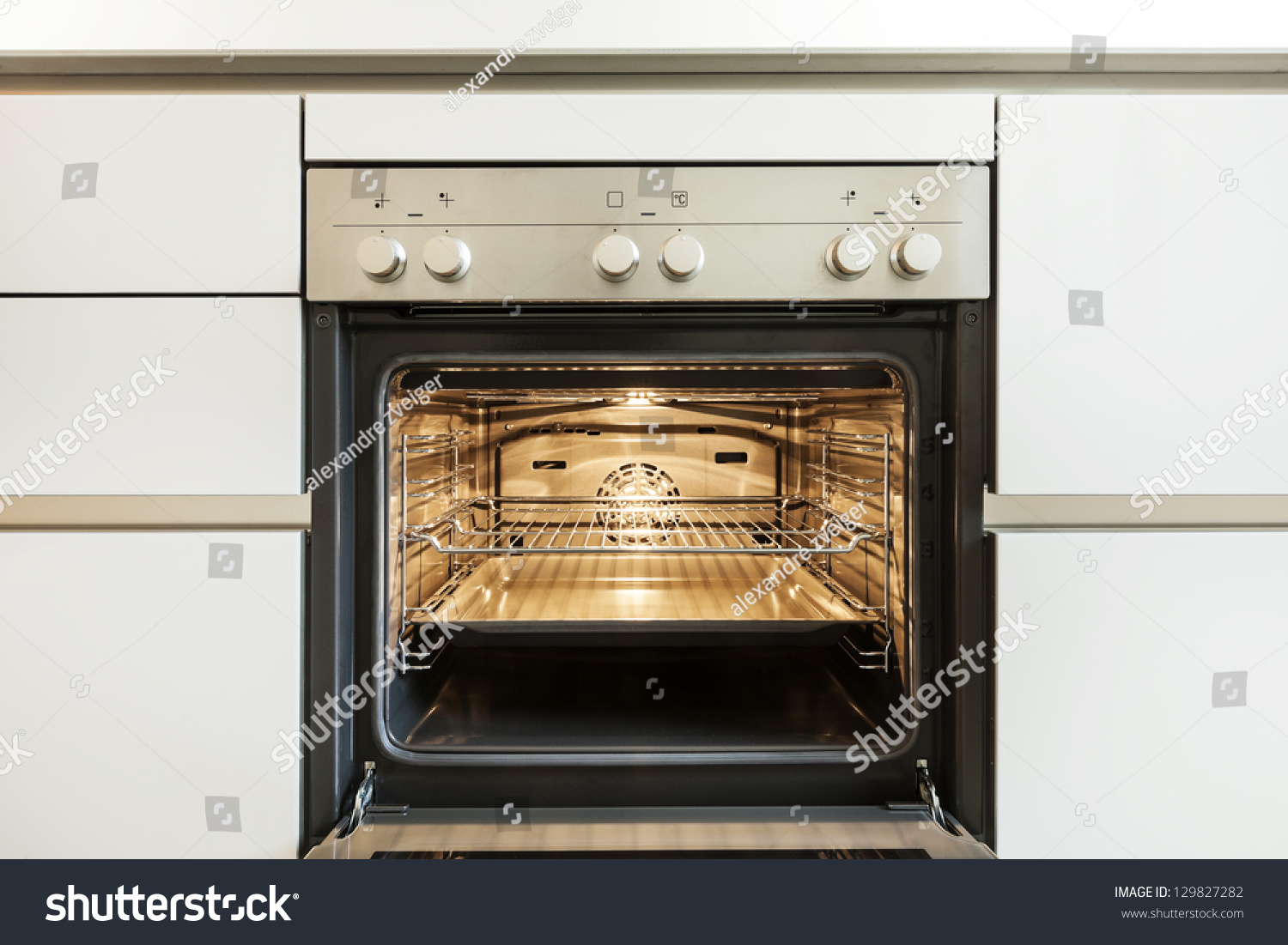 Latest reports states about MATS main reason to get popularized is they concentrate on the enhanced quality and sensory benefits, preservation without the use of additives or preservatives and shelf-stability which are attracting interest from foodservice operations as well as food and beverage companies.
The MATS process uses a combination of pressurized hot water and long-wavelength microwave energy to quickly sterilize and store food at room temperature for up to a year. Since the sterilization process is much shorter than the conventional response process, fewer nutrients are destroyed, and the need for food additives, preservatives and excess sodium is reduced or removed.
MATS have huge potential in the comparatively new direct-to-consumer meal kit business, which works on a subscription model. It could help uncheck the potential of meal kit delivery by improving the value proposition through lowered cost and enhanced quality.
Removing the need for expensive chilled or frozen delivery allows meal kit providers to cut prices and improve value, while convenience is improved by making consumer handling of delivered meal kits less time-sensitive as there is no need to quickly freeze or chill a delivered meal product after delivery. Value for money and convenience are the top benefits that encourage consumers to use an online subscription service and MATS technology significantly enhances both.
Addressing solid waste issues and extending the reach of meal kits to less affluent consumers are additional features that could support the adoption of MATS for meal kits.
MATS food processed may be shelf-stable and convenient to store, but convincing consumers that MATS food is as fresh and high-quality as other types of food, like chilled food, may be tricky.