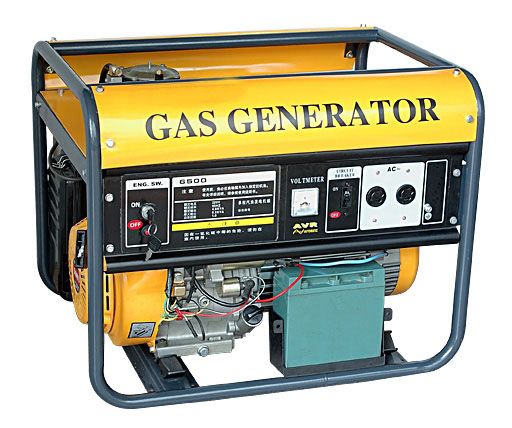 Global gas generators Market Size, Competitive Landscape, Key Country Analysis, and Forecast offers comprehensive information and understanding of the global gas generators market, this will tells you current trend , restraints affecting the gas generators market recent market deals and future potential of gas generators market at key countries like US, China, UK. The US was identified as the top country for gas generators market in terms of market volume, followed by UK and China.
North America region led the global gas generators market in the historical period and is forecast to continue holding its top position through the forecast period.
In 2017, as per the market volume, 30.0% share held by the US in the global market. In 2017 the US held approximately 2.5 gigawatts (GW) of new capacity and is expected to reach 4.6 GW in 2022. The US energy portfolio is dominated by gas and increasing shale gas production will further increase this share. The US natural gas production in 2016 was the second-highest level recorded, down slightly from 2015, which has the highest-recorded production level. In 2016, US dry natural gas production was equal to about 97% of US natural gas consumption. (EIA, 2017). The important factors for the growth of gas generators market in the US is – the US has a well-laid-out gas infrastructure network, which eases gas availability for consumers.
In 2017, UK ranked as second among the key countries in terms of gas generators market volume with 600 MW of new build capacity. The UK gas generators market is largely driven by the capacity market auctions.
In 2017 China followed by UK is held the third position with an installed capacity of 570 MW . Economic development in central and northern China, increasing urbanization, and rising living standards have contributed to the growth in the market. The rural areas in China still lacks an extensive national grid and these are not adequately connected , that's why to support economic growth in these areas, the government is promoting distributed generation, which is expected to benefit the gas generators market.