The advent of technology is nurturing a change in the travel and tourism industry regarding how companies interact with customers. Thus, travel businesses are opting these various technologies to meet customers' expectations and improve operational efficiencies.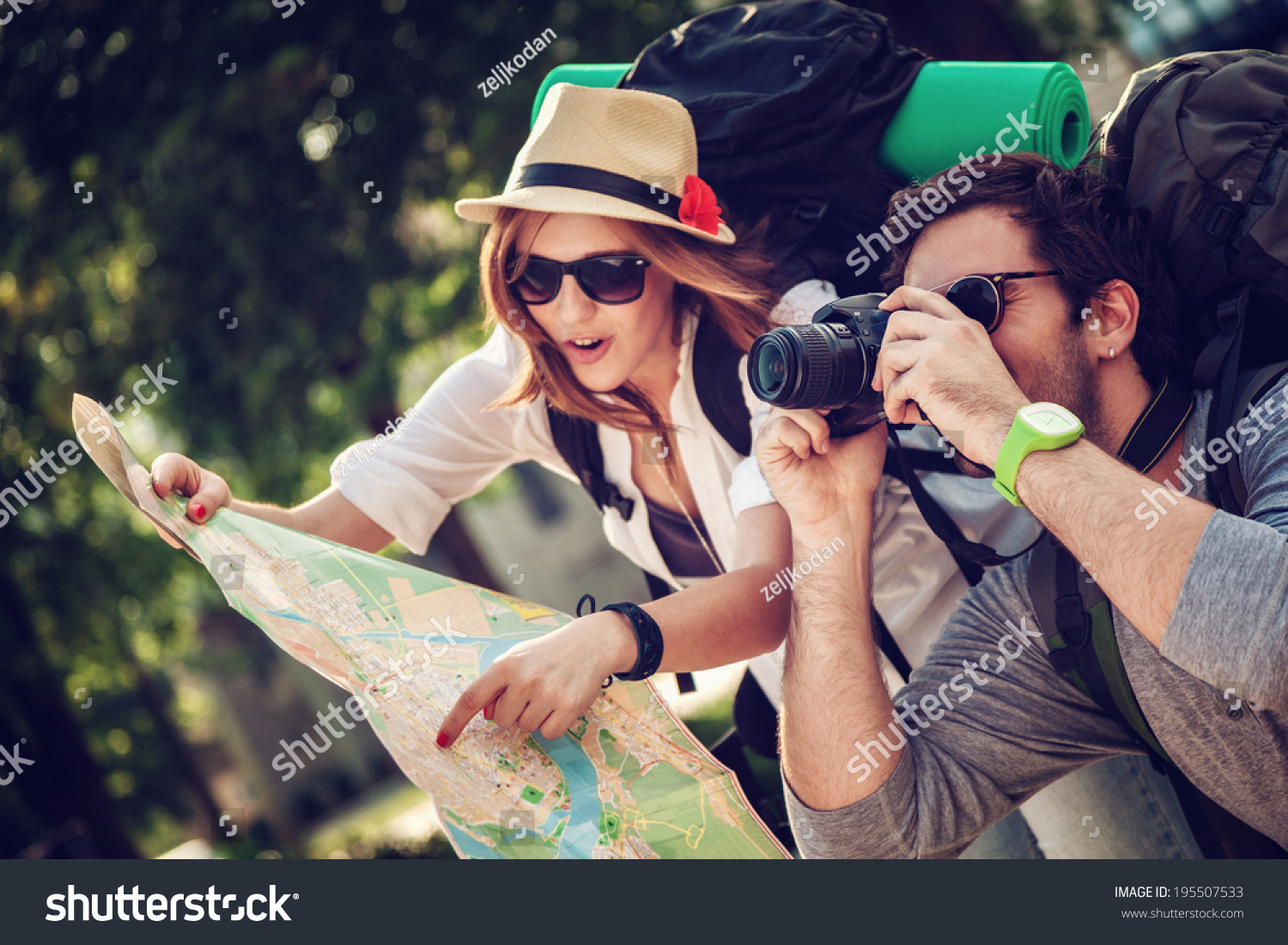 Travel still revolves around meaningful human interactions. However, to be successful, companies needs to create a balance between the technological innovations and the human element.
Some of Six trends to lookout out for in travel and tourism industry in 2018:
Augmented and Virtual Reality (AR and VR):The popularity of AR or VR can be seen in the past few years among travel and tourism businesses, and the trend is set to continue. These technologies are being used either for content marketing or to improve the customers' experiences.
Artificial Intelligence (AI): AI is behind many evolving technologies and innovations in the travel and tourism sector. AI helps industry in many ways that can be classified into three major categories: Machine Learning, ChatBots or TravelBots, and Robots. Recognitions to AI, processes which typically require human involvement and a lot of time to learn new skills, can be automated, thus speeding up processes, while improving quality and performance, and decreasing costs.
Internet of Things (IoT): IoT's potential helps to shape the future of the travel and tourism industry, and companies have started to understand that. An example for an industry player which is using IoT to reduce anxiety and stress levels associated with lost bags is Lufthansa. Passengers can track their cart via a link found on their mobile boarding pass in the Lufthansa app.
Voice Technology: One of the newest digital innovation came up is Voice technology that is beginning to interrupt the travel and tourism sector, as many customers switch from typed-in search to voice interactions. Many hotels are testing these voice-activated devices.
Wi-Fi connectivity: When travelling, most of the people want to be connected all time, either to get destination ideas, options regarding places to visit or eat, find directions to points of interest, or share their experience with friends via social media or other connectivity platforms. With this great result, investing in network services will be a plus point for companies which offer a more seamless and highly personalized experience to customers, boosts operational efficiency, cyber security and real-time decision making, strengthens the physical (via CCTV) and, along with data privacy.
Wearable devices: Despite a slow start, travel and tourism businesses are slowly using this technology to offer customers a more personalized and satisfied experience.