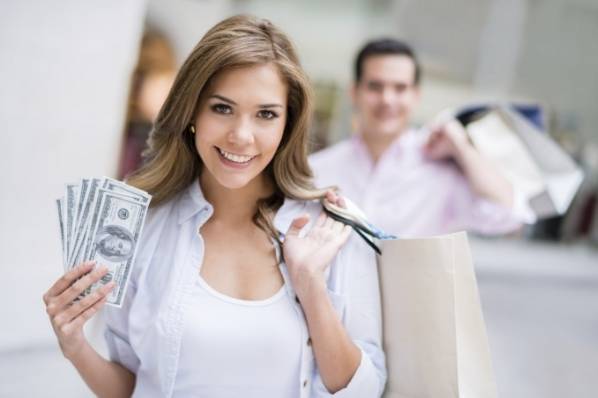 Women tend to use cash 6% more frequently than men at a global average, which is a very common trait across all the markets, according to a consumer payments survey conducted in 2017 of 30,000 buyers crosswise over 35 showcases by driving information and investigation organization.
The organization found that greater part of buyers feels most good paying with money, as 89% of shoppers surveyed said they use cash for in-store payment up to 25 times a month.
That women use cash for payment more frequently compared to men reflects their traditional societal roles.
By and large, women tend to hold up under the obligations regarding caring for the family unit and taking their kids to and from school, which increases opportunities for cash purchases.
In some parts of the world, people still prefer to shop for meat and vegetables from wet markets where vendors still only accept cash and women are most likely the ones in the household to make the purchase. The research also found that about 33% of the female and 35% of male respondents cite comfort as the main reason for choosing to pay with cash.
Other reasons why consumers use cash include convenience, low risk and of the unavailability of alternative payment methods.
Like the choice of comfort, weighing on the other reasons chosen was pretty much the same between women and men with only one to two percentage point difference.
Though there are occasions where cash is the only payment option for consumers when making payments in-store, there are some other aspects of consumer behaviour that explain why consumer choose cash as their payment choice.
For example, Gen X and Y segment use cash more often than the other age groups, partly as a result of being out at work which increases their opportunities for in-store purchases.